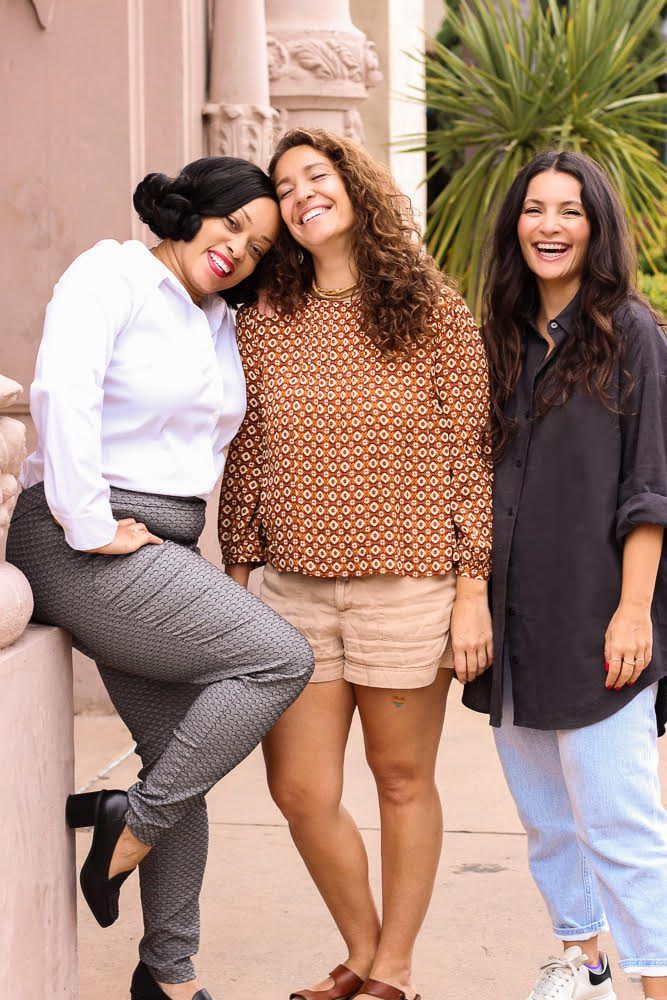 Dear Community Members,
Decisions at STCS are made through their corresponding board. Each DEI board has a specific function and evaluation process to ensure that STCS implements policies, procedures, and programs that are sensitive, inclusive, and culturally informed. Our board leaders and members represent a diversity of education, skills, and knowledge and bring their unique perspectives to each facet of our organization.
DEI boards serve to evaluate and assess the way that STCS operates, including but not limited to: ensuring that forms are inclusive and sensitive, reviewing program proposals at STCS to ensure that multiple perspectives are acknowledged and considered before implementing new clinical or integrative wellness activities at STCS. Additionally, our STCS boards are committed to and exploring ways to progress positive change in our community.
At STCS we believe that clients and those we serve should receive healing services tailored to their needs. We recognize that Western models are not the preferred method of emotional healing for many of the clients seeking support. We believe that therapeutic work can happen outside of the traditional talk therapy setting, and that oftentimes the opportunity to connect with a therapist outside of an office space allows for a unique healing relationship that creates space for authentic, multifaceted growth. We also acknowledge the need for empirical support for these integrative healing methods and are committed to contributing to the literature of research studying and supporting these practices.
STCS is committed to continually evaluating and improving our practices, to ensure that we evolve as an organization and maintain our commitment to inclusive practices. We welcome feedback from our staff, clients, and community members. If you feel the passion for our STCS call to action, let us know! We are always looking to connect with others who share our dedication to DEI.
Sincerely,
Allison, Lisa, Shane, Reihaneh, Jennifer, Bianca and Esther
To learn more about the DEI Mission at STCS, any of our boards, or to make a donation that supports a specific board or initiative, please contact us.